Don't Go Through This Alone
Preparing for a divorce is already difficult enough — make sure you have the support you need throughout the process. Here at A Dad's a Parent, Too, we have seen firsthand the importance of understanding and taking hold of your fathers' rights during a divorce trial. With personal experience fighting for — and winning — custody of our children after divorce, our team is ready to equip you with the tools and resources you need to do the same. Reach out to A.D.A.P.T. today to schedule your free consultation.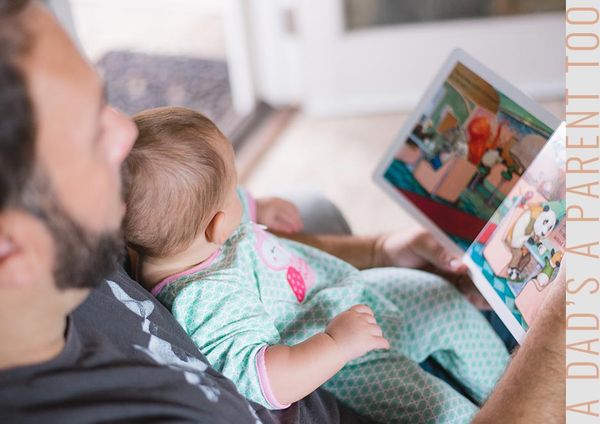 We will help you take hold of your fathers' rights throughout many processes, including:
Divorce trials

Initial filings

Visitation rights

Custody battles, including partial, temporary, and full custody
Do you feel like you're swimming upstream trying to prepare for your divorce trial? We understand it, because we were there at one point. That's why we want to ensure that fathers are prepared for their divorce trial and have the support they need to harness their fathers' rights.
In our experience fighting for our rights as fathers, we've seen how difficult it is to do so. From having to prove your worth as a dad to understanding all the paperwork and processes, it's a grueling task that no man should have to navigate alone. We know what it takes to harness our fathers' rights, and we want to help you do the same.
Looking to win partial, full, or temporary custody for your children? We'll help you navigate the paperwork and maintain proper documentation to increase your chances of winning. Want to ensure the safety of your assets leading into a divorce trial? Our team is ready to prepare you for what's to come. Regardless of your circumstance, reach out to A.D.A.P.T. today to schedule your free consultation and learn more about your fathers' rights.
Contact Us to Schedule Your Free Initial Discussion