Take Hold of Your Rights
Are you a father trying to navigate the tricky world of child visitation rights alone? Here at A.D.A.P.T., we know that A Dad's a Parent, Too. Far too often, loving fathers who want to make an impact in their children's lives are unable to do so because they don't understand their rights. With first-person experience fighting for, and winning, visitation rights, we are prepared to help you do the same. When you're ready to partner with a team that is committed to helping you get what you deserve, schedule your free consultation with A.D.A.P.T.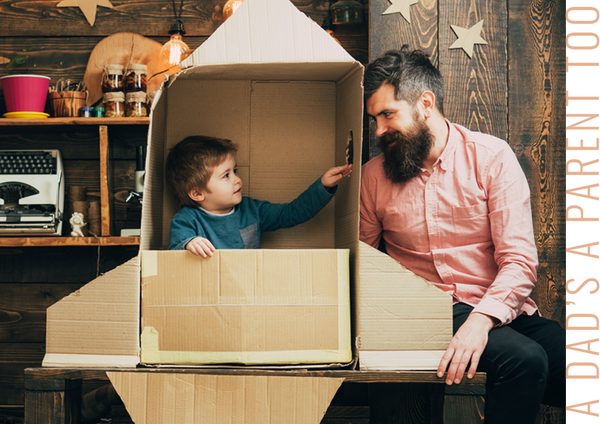 What can A.D.A.P.T. help you with?
Child visitation rights
Temporary custody
Partial and full custody
Initial filings
Divorce trials
When we started A Dad's a Parent, Too, we did so to help fathers understand their rights more clearly. With personal experience fighting for the custody of our children, we know how difficult and uncertain the process can be. You shouldn't have to navigate these waters alone, and we're here to provide support and advice to help you take back your rights.
Though child visitation rights can often be settled between the two parents, there are some instances where the court must get involved when both sides cannot come to an agreement. If you find yourself in this situation, we're here to prepare you for those hearings and ensure you understand your rights to a fair hearing.
We have seen firsthand how crucial it is for a child to have their father in their life, and we're ready to help you fight. From completing initial paperwork to understanding paternity laws in your state, you can trust A.D.A.P.T. to provide the support you deserve. Schedule your free consultation with us today to begin!
Contact Us to Schedule Your Free Initial Discussion