Helping You Understand Your Fathers' Rights
Are you lost in the middle of a custody battle and feel like there's nobody to turn to? Understanding your fathers' rights is the first step in having the impact you long to — and deserve to — have in your child's life. Whether you are seeking partial, temporary, or full custody, we are here to help you navigate the tricky world of custody battles. At A.D.A.P.T., we understand that A Dad's a Parent, Too, and it's time fathers everywhere have the support they need. We have experience fighting and winning custody battles of our very own, and we're ready to help you do the same. Reach out to A.D.A.P.T. today to schedule a free consultation.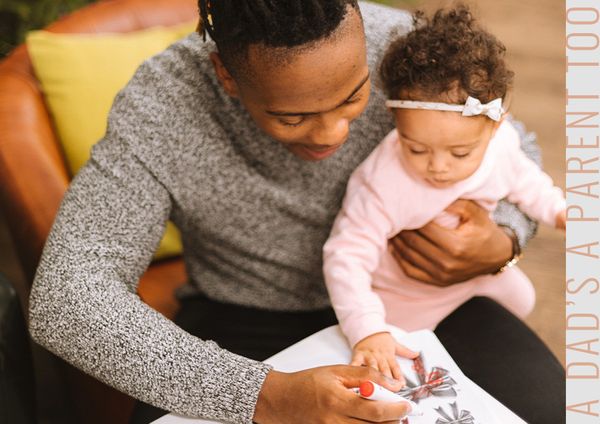 We will help you take hold of your fathers' rights throughout many processes, including:
Partial custody

Full custody

Temporary custody

Visitation rights

Divorce trials

Initial filings
Far too often, dads are denied custody rights for the simple fact that they are fathers rather than mothers. With personal experience fighting for the custody of our children, we recognize how grueling and disheartening that can be for a father. If you're preparing for a custody battle, or if you're in one right now, we can help you understand the process better.
We've won custody for our own children on multiple instances, and we want to provide the support and advice that would have benefitted us during our battle to make your experience as smooth as possible, both for you and your children. From understanding paperwork to maintaining records and ensuring proper visitation, we're ready to prepare you for it all.
Just as dad's deserve to have an impact in their children's lives, children need the support of a father. When you're ready to partner with a dedicated team of experienced professionals, contact A.D.A.P.T. today to schedule your free appointment.
Contact Us to Schedule Your Free Initial Discussion