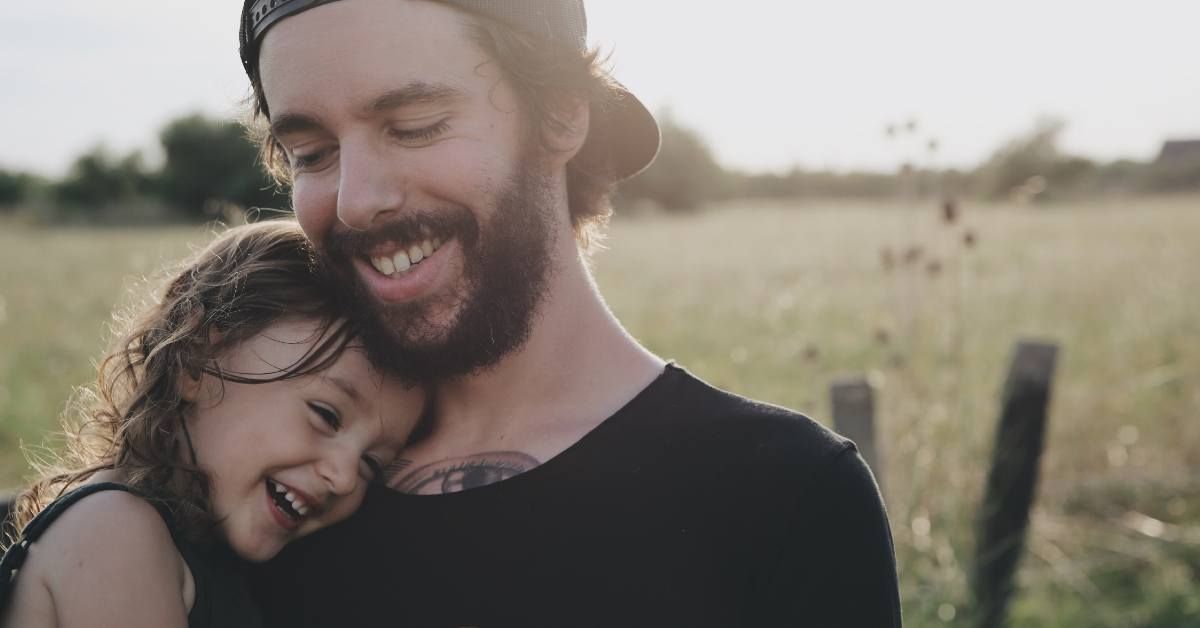 The Do's and Don'ts of Winning a Child Custody Battle: Part II
A.D.A.P.T.
Welcome back to A Dad's a Parent, Too (A.D.A.P.T.), where we are passionate about helping dads understand their fathers' rights. In the first part of this blog, we discussed five things that fathers should do in preparation for a child custody battle.
Today we conclude the series with five things fathers should not do to help them have a better chance of winning child custody. Here at A.D.A.P.T., we have the personal experience to help fathers prepare for child custody battles to enhance their ability of winning their case in Florida. We know that fathers are a crucial part of every child's life, and we're ready to help you fight for your rights. Continue reading below for five don'ts of child custody preparation, and feel free to reach out to us for more guidance.
Don't Speak Negatively About Your Spouse to Your Kids
This is an important guideline to keep in mind during most conversations, but it is absolutely imperative to follow when you are around your kids. Nothing is worse for a child than feeling pulled in different directions by each parent, so make sure you keep frustrations locked up when spending time with your kids. Not only does this allow you and your kids to fully enjoy your time together, it can also lead to a healthy relationship with your ex down the road.
Don't Use Drugs or Alcohol
Healthy parents should not be abusing drugs or alcohol in general, but that is especially true in front of your kids. This often results in the immediate loss of visitation rights, which will only further worsen your relationship with your children and your ex, and could create a downward spiral of drug and alcohol dependence. If you are actively trying to become sober, we commend that commitment and suggest you take the time to focus on doing so to give you a better chance of winning custody.
Don't Reschedule Time With Your Kids
In the first part of the blog, we expressed the importance of continuing regular involvement with your children, and this builds on that importance. Emergencies at work or with family come up that are unavoidable, but when you consistently get into the habit of rescheduling time with your kids, it casts a negative light on your ability to care for them.
Don't Involve Children in The Court Case
The last thing a child needs is to learn the ins and outs of their parents' divorce and what is happening during a court case. This is likely one of the most difficult things for them to go through, so make sure they feel loved, supported, and cherished now more than ever, no matter what is happening in court.
We hope this guide helps you prepare for your child custody case, and we'd be more than happy to answer any follow-up questions you may have. If you haven't already, check out the first part of the blog, then reach out to us if you need help understanding your fathers' rights in a child custody battle in Florida.