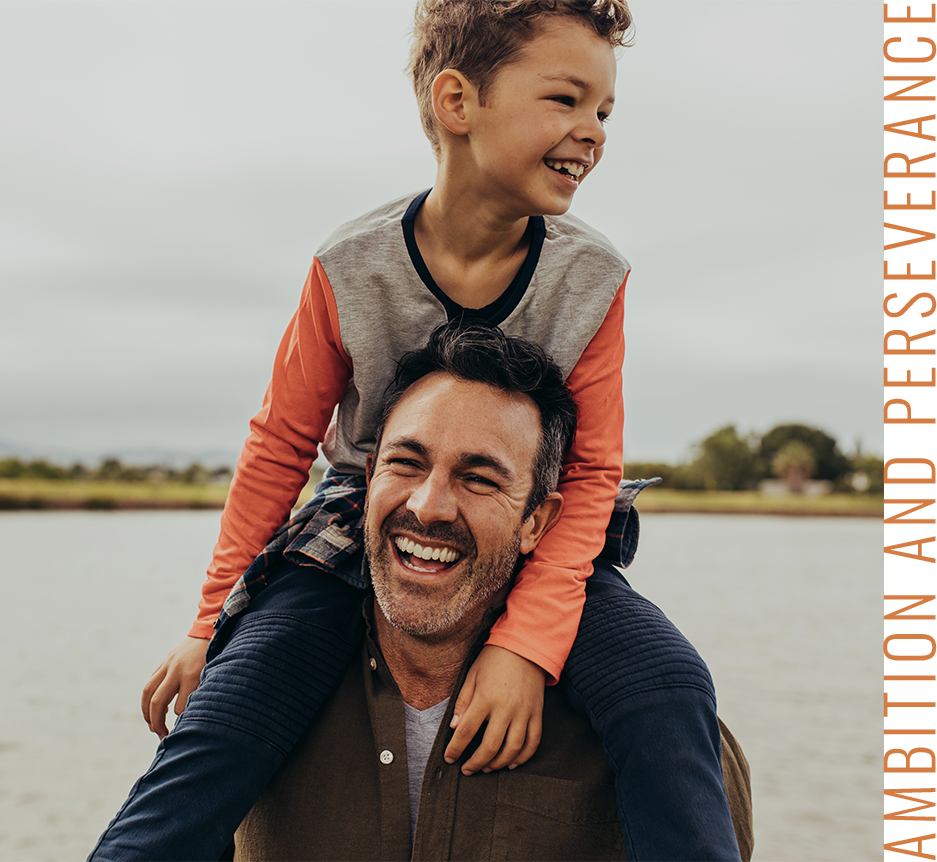 What we do
Divorce, child custody, and visitation rights are difficult for anyone to navigate, let alone a father trying to navigate the process alone. That's why we exist — to stand by your side throughout the process and help you understand fathers' rights. Here at A Dad's a Parent, Too — A.D.A.P.T. — we are ready to help with your child custody forms, visitation rights hearings, etc., and stand in support of your case. We are not attorneys and do not give legal advice.
With personal experience fighting for, and winning, child custody in our own lives, we know what it is like to go through the process. In many cases, fathers' rights have been cast aside far too often, and we're here to help change that narrative. Fathers deserve to have the opportunity for fair custody or visitation rights, and children deserve to have their fathers present in their lives. Begin on the path to success today with a free initial discussion with A.D.A.P.T.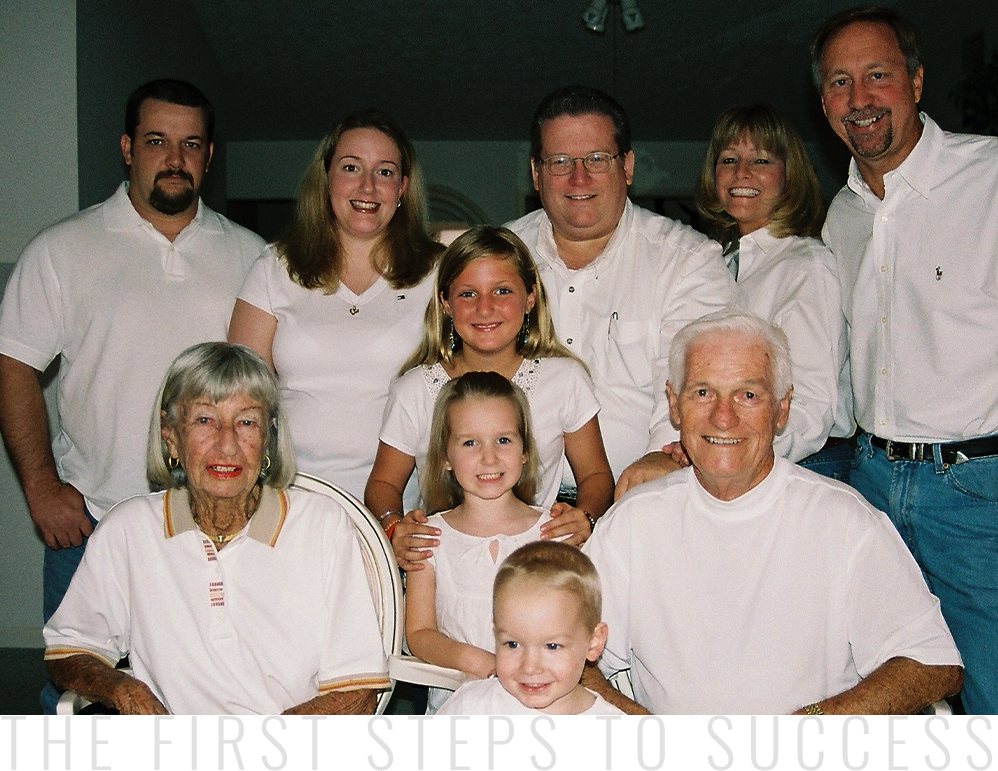 ABOUT THE FOUNDER
The reason we are so passionate about helping dads harness their fathers' rights is because we have dealt with the struggles firsthand. After being told that dads were ill-equipped to care for children and that children belong with the mother, our founder took it upon himself to battle for rights. Since then, we've helped other fathers exercise their rights, and now it's your turn! Call A.D.A.P.T. today to partner with a committed, caring team ready to fight for you.
Contact Us to Schedule Your Free Initial Discussion